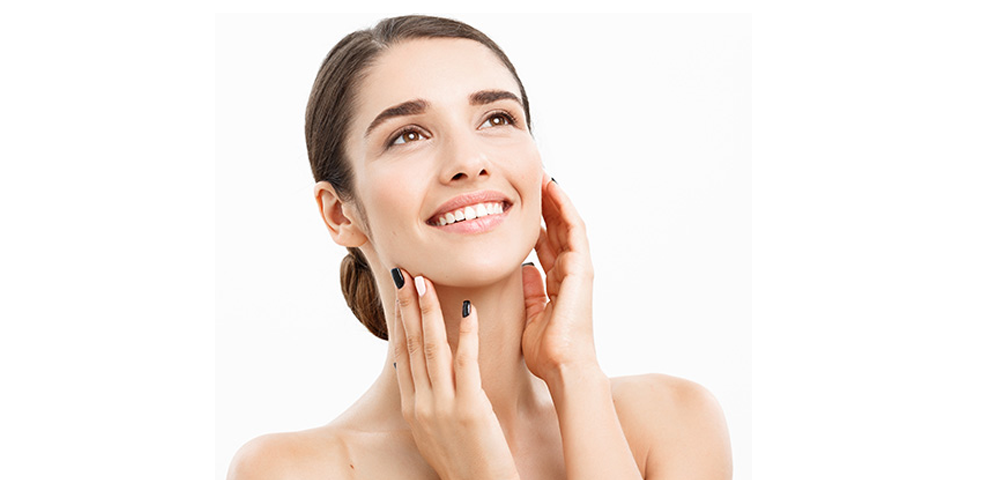 Providing a professional and results oriented approach to your skin care
At Rapha Beauty we thoroughly analyse your skin, identify your concerns and skin care needs to establish an appropriate skin care regime and treatment plan in an effort to achieve the best possible results for you.
To benefit all clients of Rapha, Irene has developed a remarkable Ultra-Sonic Facial.
This medically proven and technologically advanced method will help keep your skin looking beautiful with absolutely no harmful chemicals, surgery or addictive drugs.
The Micro Massage of Ultrasonic Wave sends a high speed micro massage, one million instrument vibrations per second, gives tremendous pressure changes on skin and cells. This micro massage (never attainable by hand massage), with the use of BESEM Gel, gives a strong osmosis action to cell organization. It also relaxes the tension of the muscles; reduces wrinkles, fine lines, pigmentation, acne etc.
You'll feel thoroughly rejuvenated and refreshed and enjoy this most soothing ambience thanks to Rapha and Irene Yimsung.
Moving ever forward, Rapha is proud to present these new procedures designed to take your health, beauty and wellness to an exciting new level
Give us a call now to discover all the extra benefits you will enjoy when you take advantage of these exciting services
Also contact us for the complete range of Dr Spiller /Herbal Aktiv Peel products