Rapha Beauty Slimming Centre
We are situated in the heart of Sydney CBD, which is located at Suite 302,
Level 3, 84 Pitt Street, Sydney 2000.
Here at Rapha, we have a professional and result-oriented approach to your skin and body care. We are passionate to help you reach your goals therefore ensuring appropriate treatments plans are offered to achieve the best possible result for you.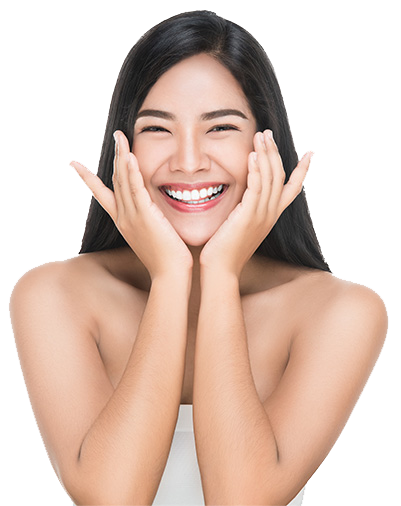 WE HAVE THE BEST PRICES & OFFERS
TESTIMONIALS OF OUR CLIENTS
As I am a P.E teacher, my skin is constantly exposed to the elements including our harsh sun. I particularly wanted help with the brown pigmentation and monthly breakouts of my skin, so Irene recommended the Ultrasonic Facial. Over the past 10 years, I must have spent thousands on every treatment, cream and potion imaginable. This is the only one after which I've seen such a significant improvement, and in such a short period of time!
Having been to many other salons for treatment for my pigmentation I found your ultrasonic facial treatment to be more effective to both my skin pigment and hip pocket. I would recommend to anyone considering beauty treatments to see Rapha Beauty and definitely give it a try. I am very happy with the results and the service and once again I offer my sincere thanks
This lady has so much knowledge in the beauty industry – the best beauty place in Townsville!
I am 63 years old and a very happy woman today because of the transformation that I achieved at Rapha Beauty
Slimming Centre.After one month treatments of FAT BUSTER my "spare tyre" that I
carried for 30 years has gone.I lost a total weight of 6kgs and 19 cm in measurement.I also have a few ultrasonic facial ,fine lines, wrinkles and saging skin have diminshed .My skin also feel firmer , moisture and looks radiance.Thank you Irene for your advise, I am feeling ten years younger, eating
properly and love my "new look".Whatever Irene says it is truth.
I am so excited about Fat Buster because it works and I can't believe that I didn't try this sooner. Because I have seen the ad for many years and occasionally thought " I should look into this" and did not do anything until recently…I feel I must write the Long Version