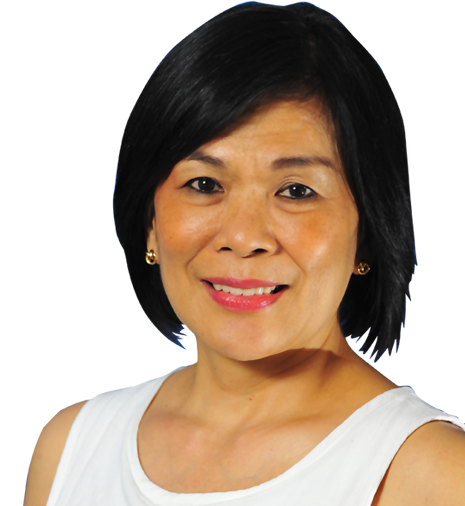 Irene Yimsung has been in the beauty industry since 1978. She was trained in London and has received the highest Diploma (CIDESCO INTERNATIONAL DIPLOMA) which is widely recognized around the world. She has received many other beauty diplomas, is a member of the British Association of Beauty Therapy and Cosmetology and is also a full first grade member of the Association of Professional Aestheticians of Australia.
Irene Yimsung has been in the beauty business since 1984 to present day. She owns and manages the Rapha Beauty Slimming Centre and with her qualifications and experience; she is one of a few Singaporeans who founded beauty training schools that led students into taking external diploma examinations from England. She has also traveled to China and India to provide the beauticians with professional advice on how to start up beauty centers and schools.
With her expertise of wide experiences and knowledge many clients have benefited through Irene's advice in terms of health, confidence in outlook and more youthful.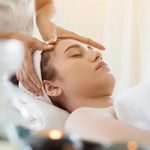 The perfect in between freshen-up for your skin.Cleanse, exfoliates, steam,  extractions, masque, moisturiser & sunscreen to go.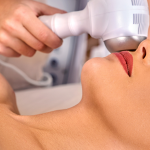 High speed micro massage, one million instrument vibration per second which gives a strong osmosis action to cell organization. It relaxes the tension of the muscles, gives a good firming effect: reduces pigmentation, acne etc. Leave the skin glowing with radiance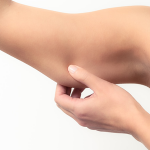 Fat & Cellulite Reduction."Instant Way to lose FAT" via electropolysis & lymphatic drainage.Drop a clothes size in just 60 minutes (Results may vary among individuals).*Packages are recommended to achieve maximum results.
Venus swan ( MP )2- skin tightening & body contouring
The demand of non-invasive aesthetic treatments has increased dramatically in the past few years.Clients demand effective treatments with excellent clinic results, without having to compromise on comfort or safety.Venus Swan introduce (MP)2- the revolutionary technology that enables medical & aesthetic practitioner demands , & offer a wide range of non-invasive skin tightening & body contouring solutions.